Momma Cameron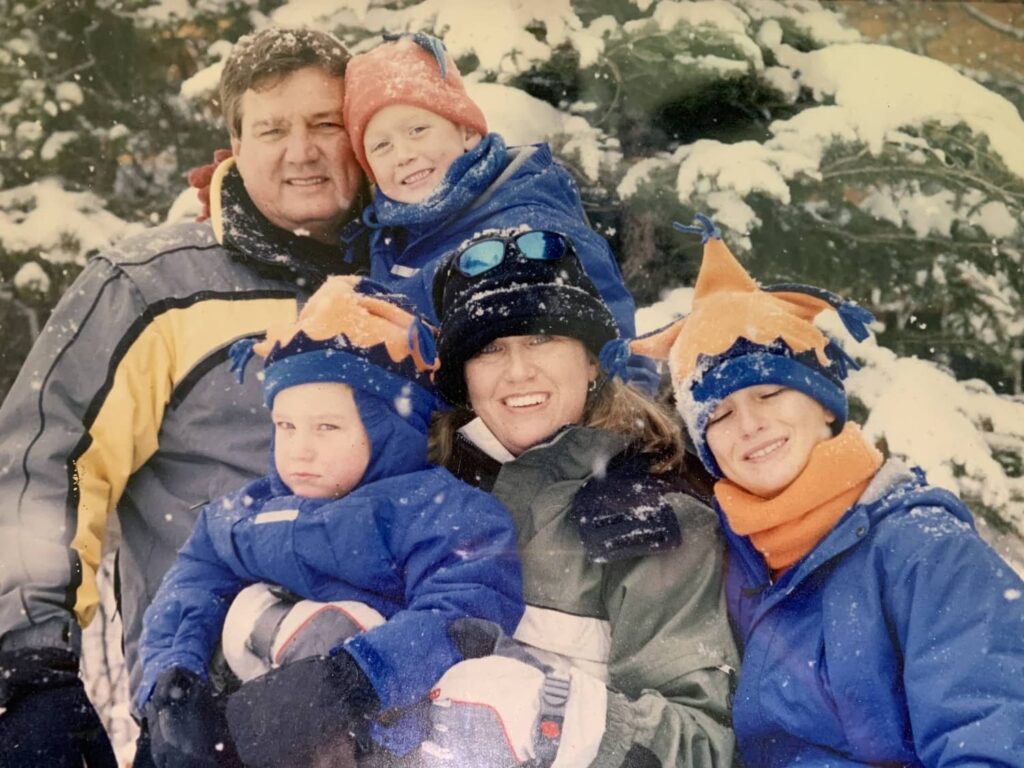 Andrea C. Cameron was a loving and dedicated mother, community volunteer, and fundraiser. She passed away unexpectedly on Feb 29, 2020. Andrea lived her life to the fullest, surrounding herself with those she loved. She had a smile that brightened every room and the most infectious laugh. Every person she touched with her life was left feeling like a best friend and a person that mattered.
Known for her generosity and charm, Andrea always went beyond the call of duty to help those in need. "Through love serve one another" (Galatians 5:13) was one of the rules she lived by. Andrea did the impossible to help everyone she came across, regardless of who they were, where they hailed from, or what they had or had not done for her.
Andrea was born in Queens, NY, and raised in Chicago, Illinois, but her home was Jupiter, Florida. She worked as a realtor, but her favorite job was raising her three sons. She was a football mom, as all three boys played high school football, and two played in college. She was also an Army mom, supporting one of her sons through his training. She was the mom to not only her sons but also to their friends and teammates.
Andrea volunteered and helped raise funds for local charity organizations as an integral part of her community. She was a philanthropist at heart who lived each day to do whatever she could for those around her. Whether working with the local football teams or helping with other non-profit charitable organizations, she was there. She was always looking to lend a helping hand.
With these principles in mind, we want to help students and parents the way that she helped us. She felt that it was important for her three sons to get a college education. She was our most loyal and fiercest supporter; she always had our back. We want our mother's legacy to be that she continues to be able to help and support others to achieve their dreams.
The foundation strives to help high school graduates pursue technical or college education as well as contribute to and serve the local community as Andrea did.
The Andrea C. Cameron Foundation
Our Vision
Together, we see a world students can achieve their full potential, forge positive relationships and, above everything else, take action to change the world.
Our Mission
We are committed to helping students enroll in a technical school or college of their choice with a scholarship and thereby bettering their lives and those around them.
How Money is Distributed
Money raised through donations are distributed to scholarships or set aside for future projects the foundation is working with.
Memorable Moments Shared with Our Mom, Andrea