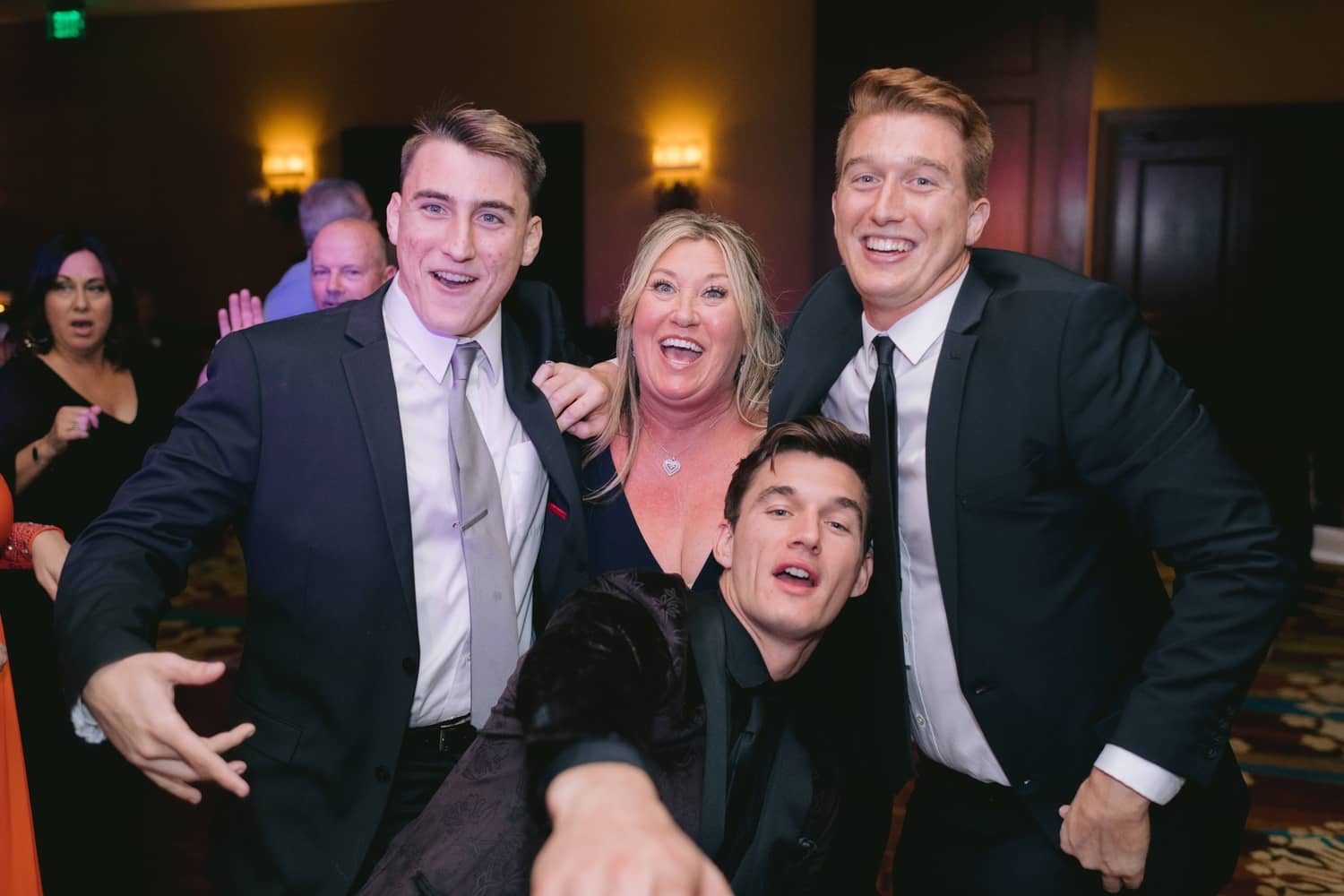 3 Sons.
1 Mission.
Continuing A Legacy…​
After losing their mother, sons Austin, Tyler, and Ryan Cameron, started the Andrea C. Foundation to honor their mother and her legacy, stating "We want to continue the way she chose to live her generous life. Our foundation will seek to award scholarships to students and to help contribute to the local community."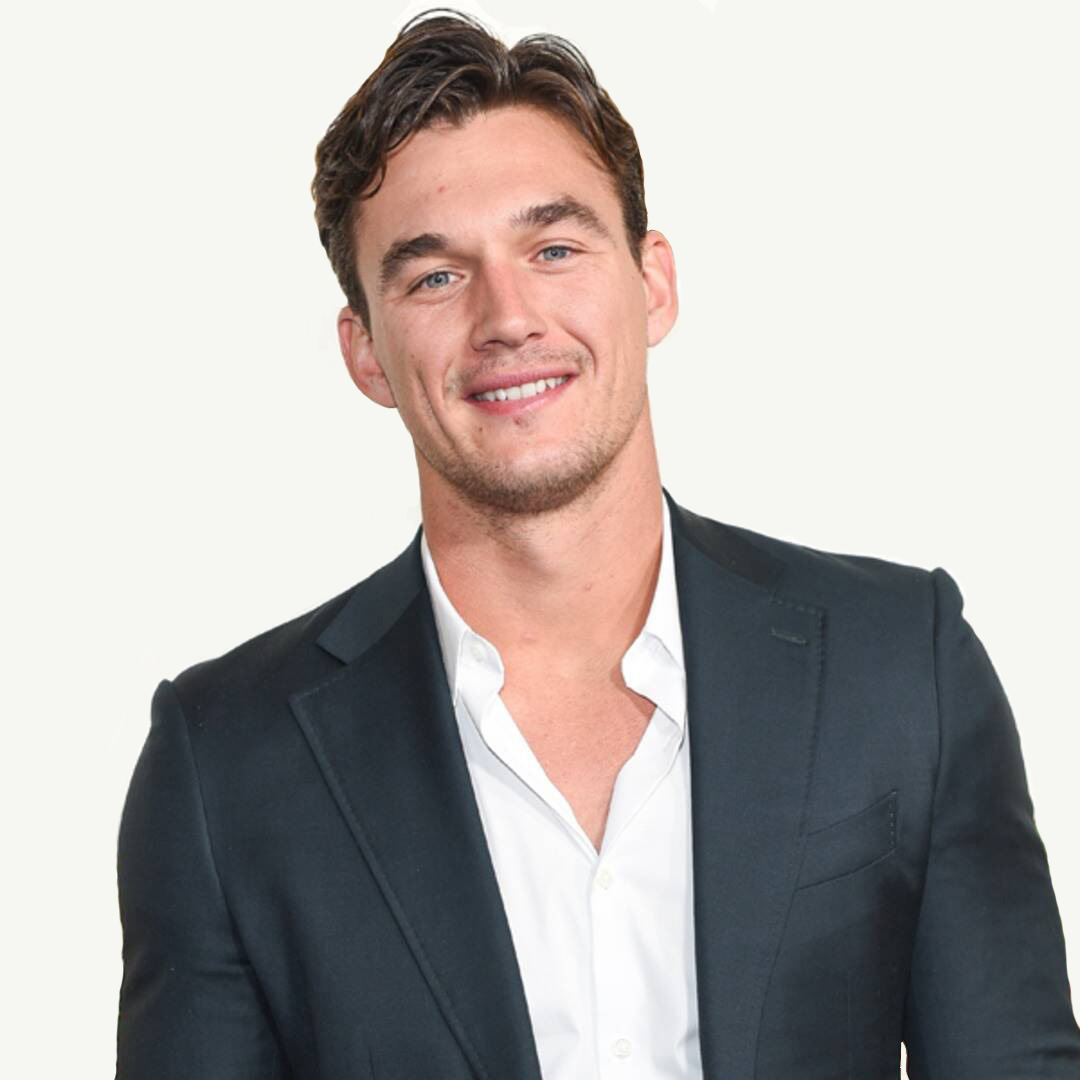 Tyler Cameron
Some mothers may not be interested when they hear that their 20-something daughter or son has joined ABC's dating show. But Andrea was super supportive when her son, Tyler, competed on ABC's "Bachelorette." According to Tyler, his mom was all-in, to the extent that she exchanged recipes with one of the fans she came across through the show.
Tyler is a renowned TV personality, model, author, general contractor, and philanthropist.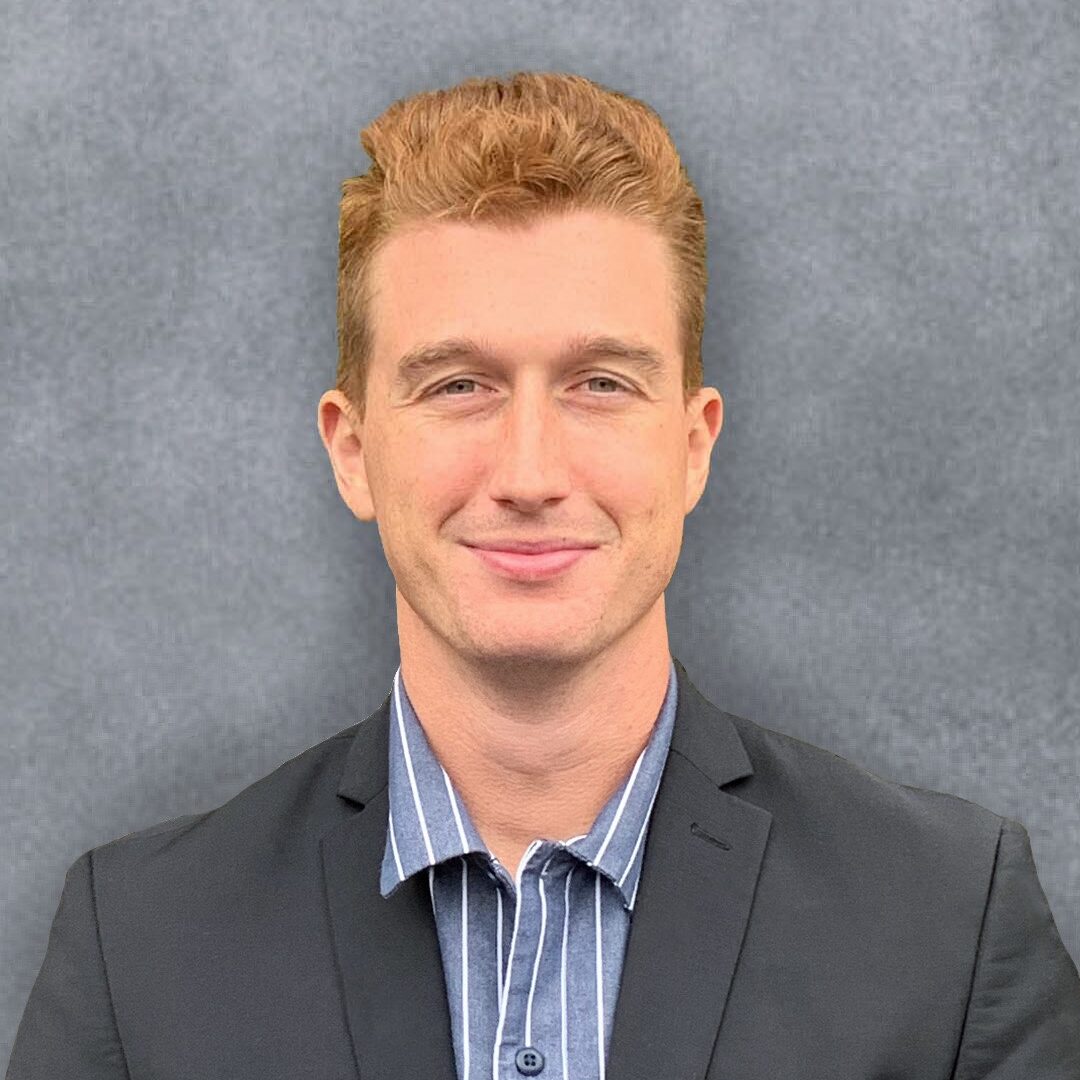 Austin Cameron
Austin fondly remembers how his mom hugged and encouraged him before spending months training in the Army. His mom's words meant a lot to him, especially when facing hard times in the field. He keeps those words close to his heart and uses them as his reason to always push forward.
Austin Cameron is currently serving as an infantry officer in the US Army within the 82nd Airborne Division.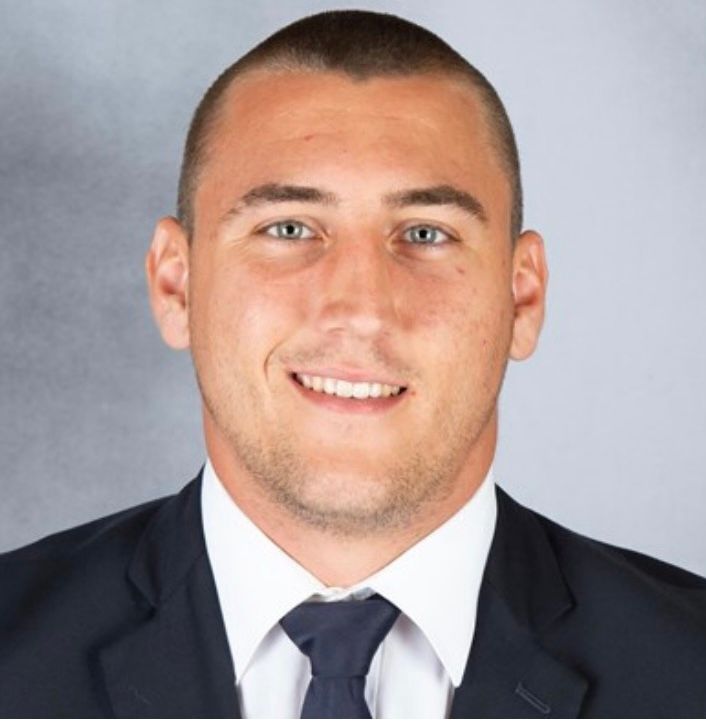 Ryan Cameron
Ryan remembers his mother as being his number one fan and his greatest support system growing up. She was at every game cheering him on from the sidelines through every victory and defeat. She would be there through the ups and the downs in his life and would never lead him astray.
Ryan Cameron is currently a student-athlete at Florida Atlantic University. He is currently attending business school to earn a bachelor's degree in Business and eventually a master's degree in Business Administration.
Austin Cameron
Tyler Cameron
Ryan Cameron
Jeff Cameron
Michelle Davis
Education is the most powerful weapon which you can use to change the world.
–Nelson Mandela